OSKA PULSE
Start Living with Less Pain Today
Using the same technology found in your doctor's office, Oska Pulse is portable, wearable and affordable.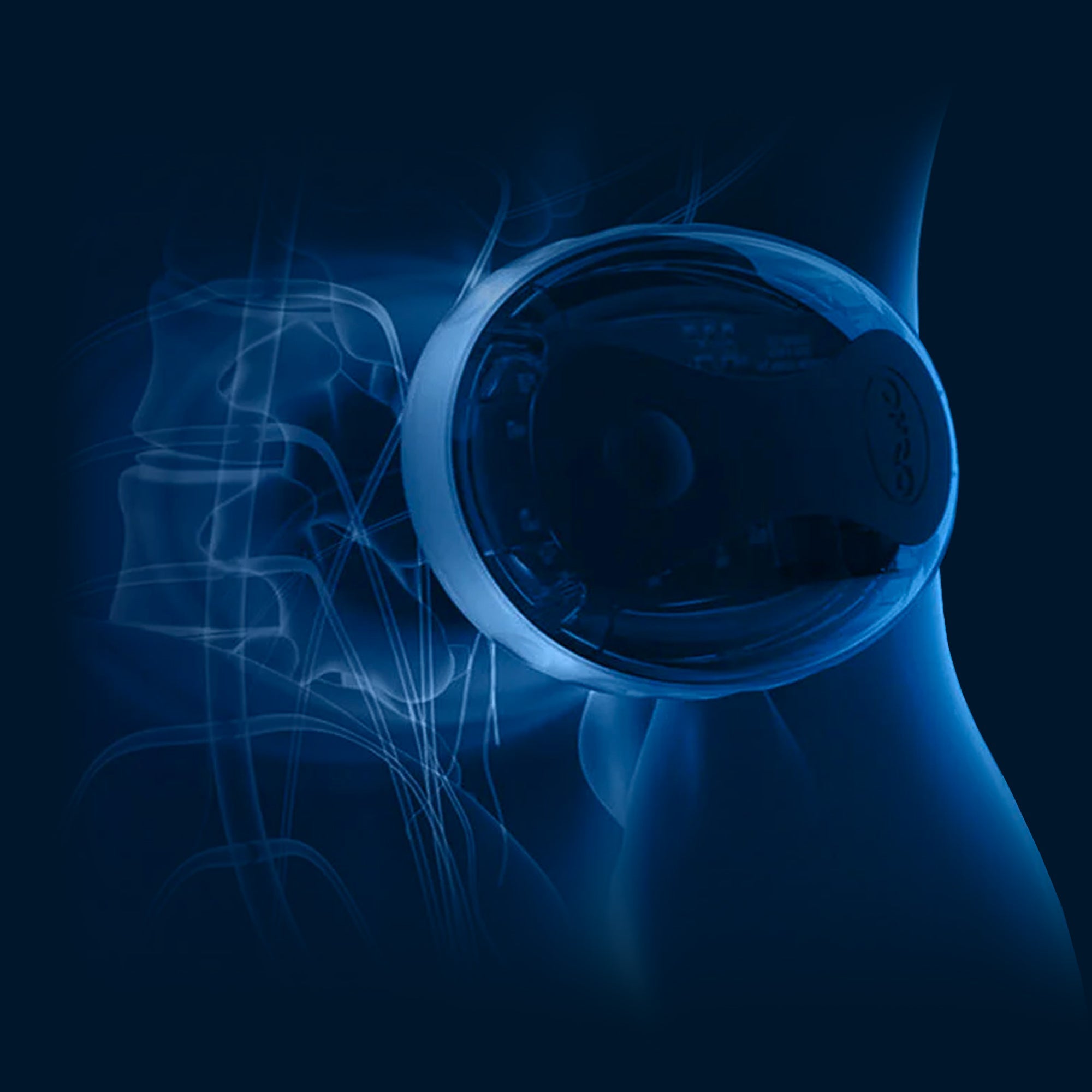 ABOUT OSKA
HOW OSKA PULSE WORKS
Oska Pulse Accelerates Healing by Reducing pain and inflammation for a range of conditions, for example, musculoskeletal injuries, wounds, arthritis, and endometriosis. Recovery is much more effective and faster with the use of Oska Pulse.
Learn more about the science behind Oska Pulse and how you can use this as part of your treatment plan.
Healing on the move
Wearable PEMF Device
Oska Pulse is a wearable handy, small, portable device that can be used anywhere at any time, including whilst travelling between locations
Oska Pulse is totally portable.
Contains 4 x low frequency signals that are sequentially programmed to give the best results.
The 4 frequencies work on bone cells, nerve cells, tissue cells and pain during the program cycle.
PAIN MANAGEMENT
CONDITIONS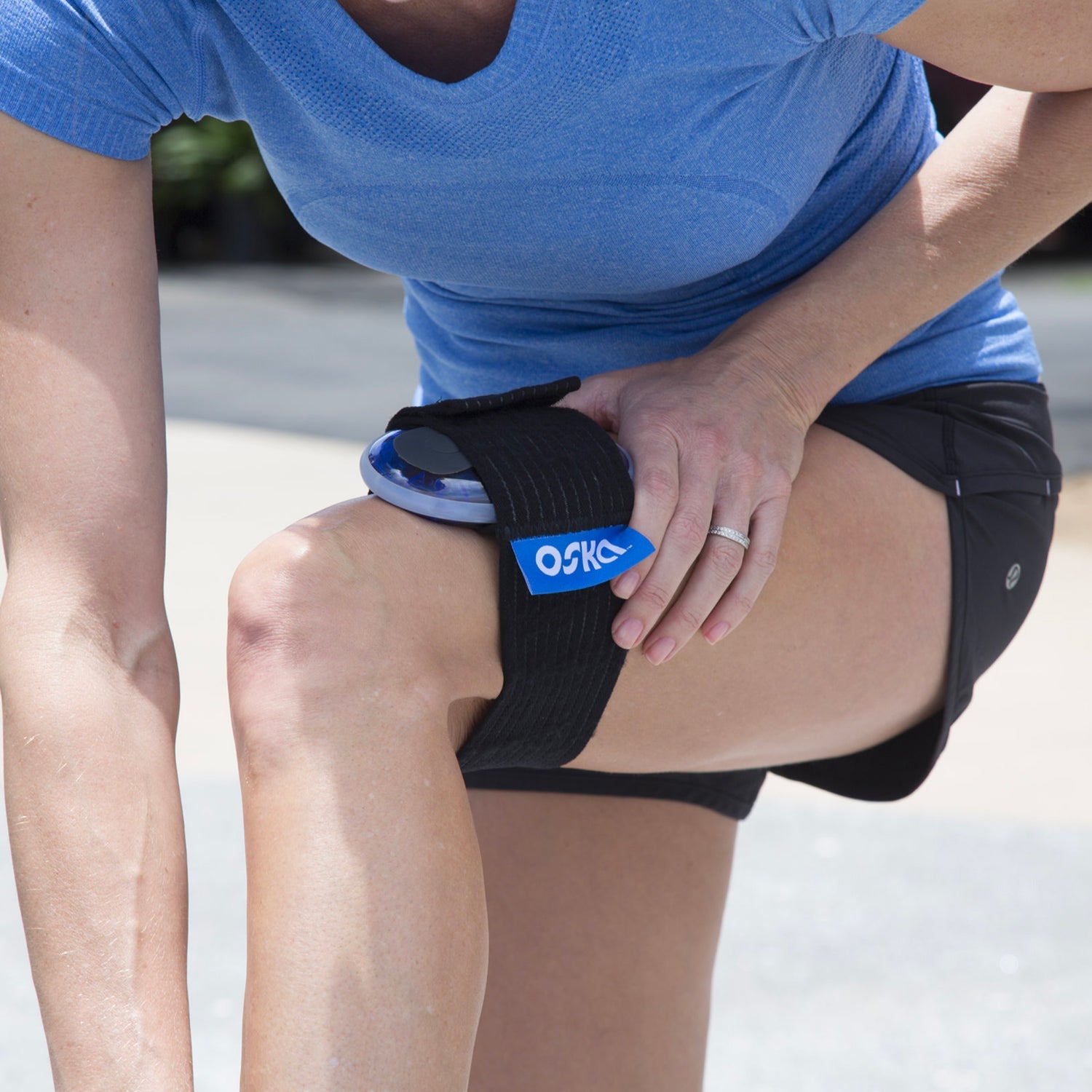 Inflammation
With 640 to 850 muscles in the human body, depending on how they are grouped, most people will experience muscle pain at some point in their lives.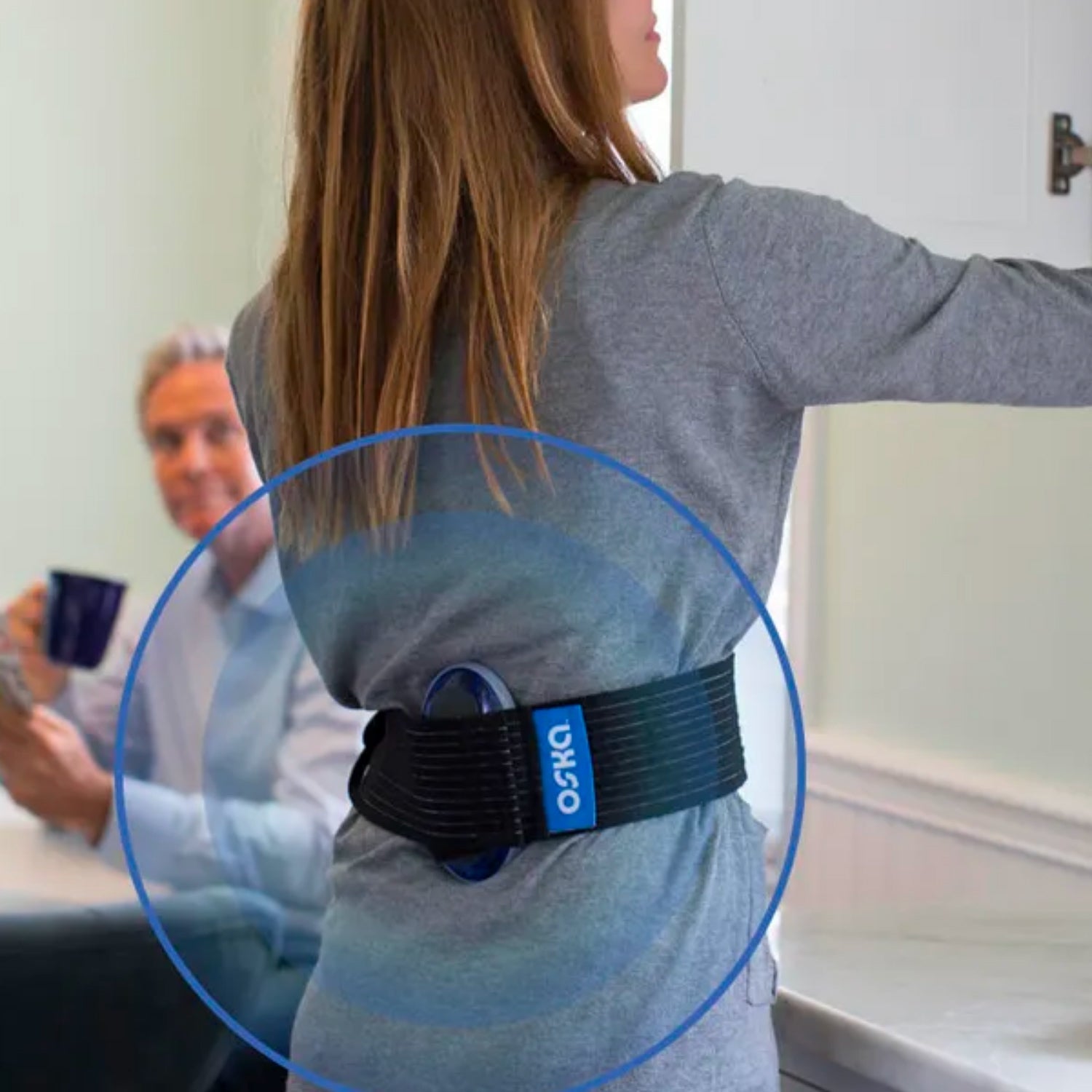 Arthritis
With the OSKA Pulse, many people report experiencing arthritic pain reduction. Drug-free.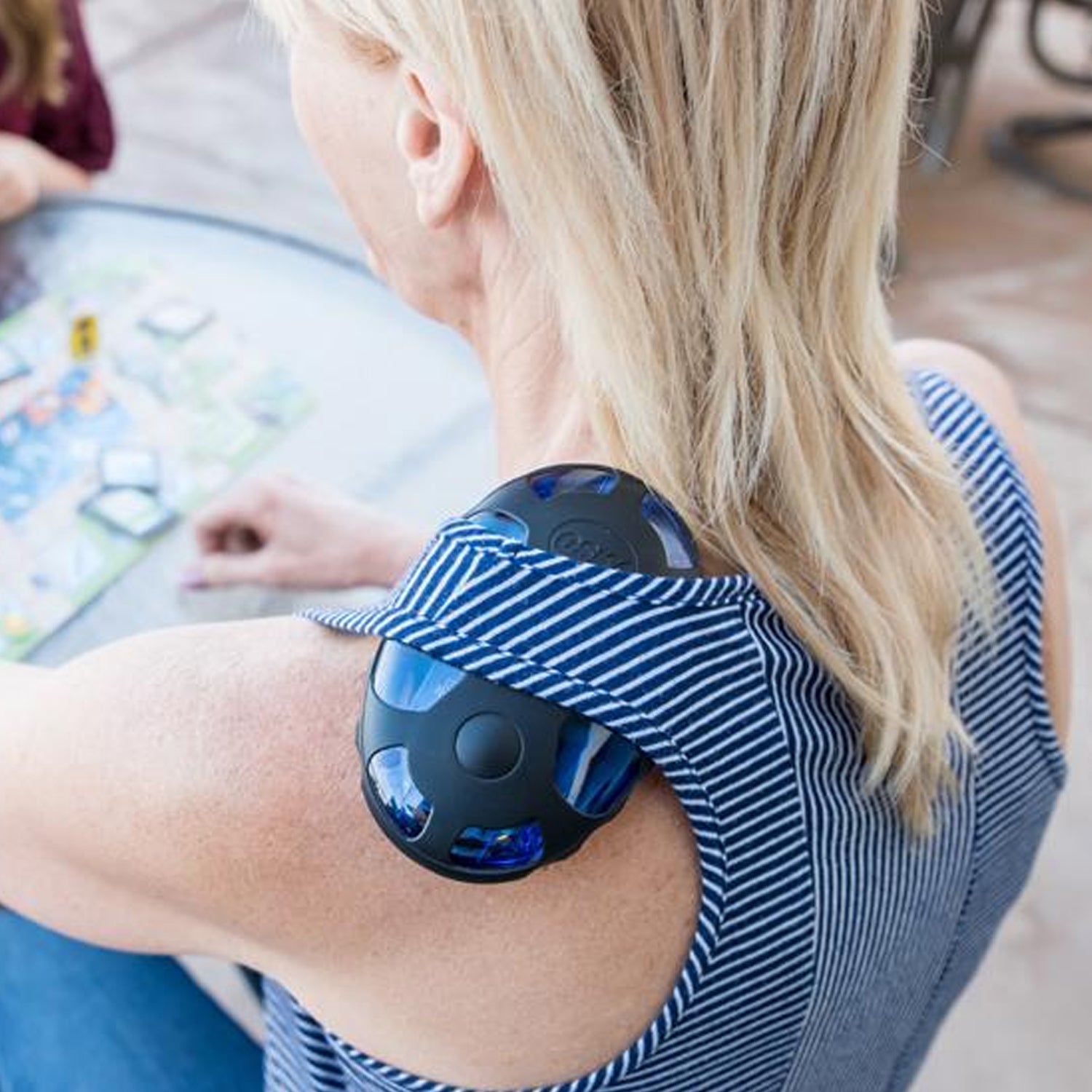 Sports Injuries
Over decades, thousands of trials show that PEMF, the technology used in OSKA Pulse, speeds recovery from injury and post-operative surgery.
Pain is common after surgery. But when you look at websites discussing post surgical pain relief, the options discussed are almost entirely drug-based.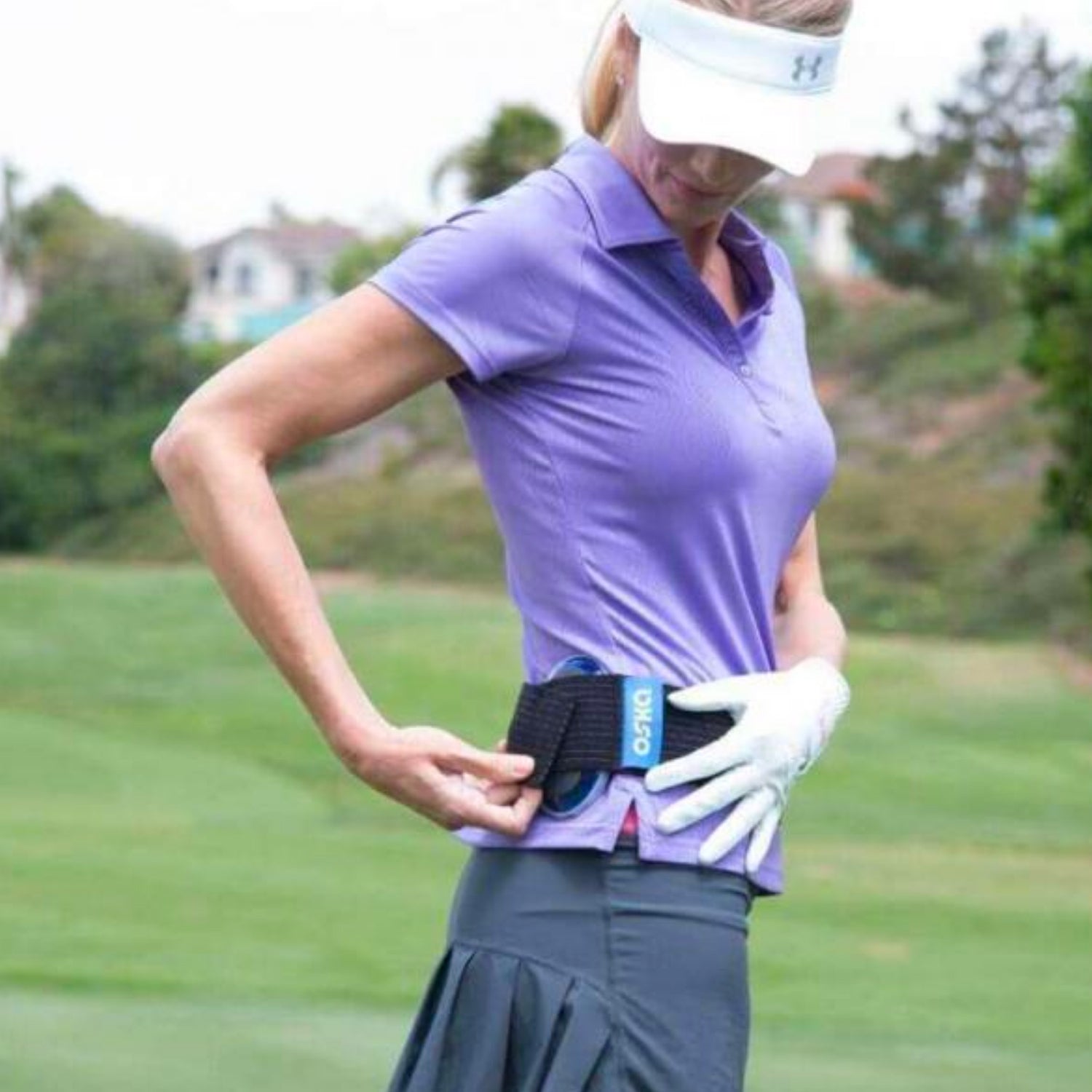 Endometriosis
Endometriosisis a disorder in which tissue usually lining the uterus (endometrium) grows outside it. The most common symptomsare pelvic pain, period pain, cramps, and menstrual irregularity.
My husband has suffered with chronic neck and back problems for over 20 yrs and is very sceptical of any 'new gadget'… He tried it to humour me and now, his blue mouse travels with him wherever he goes!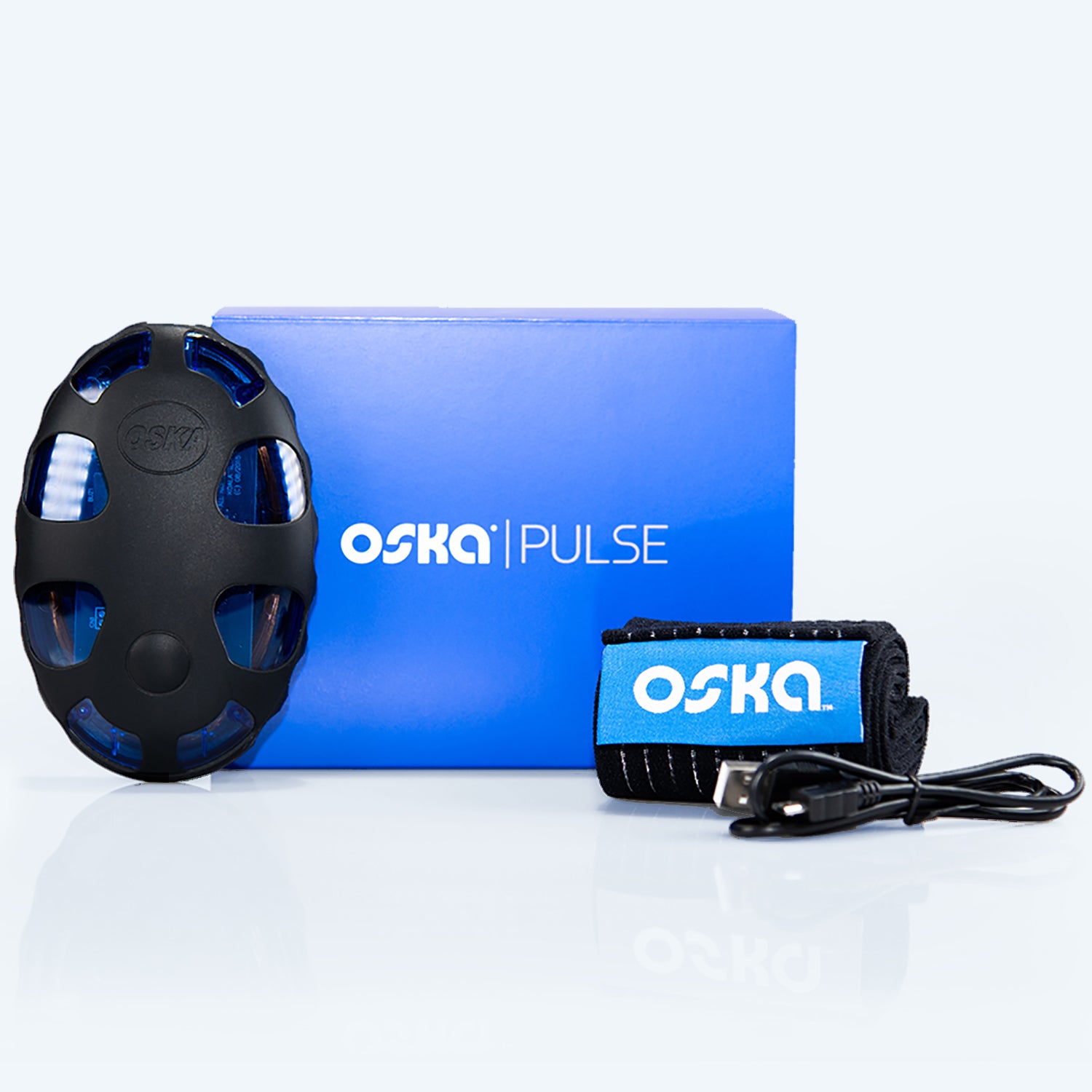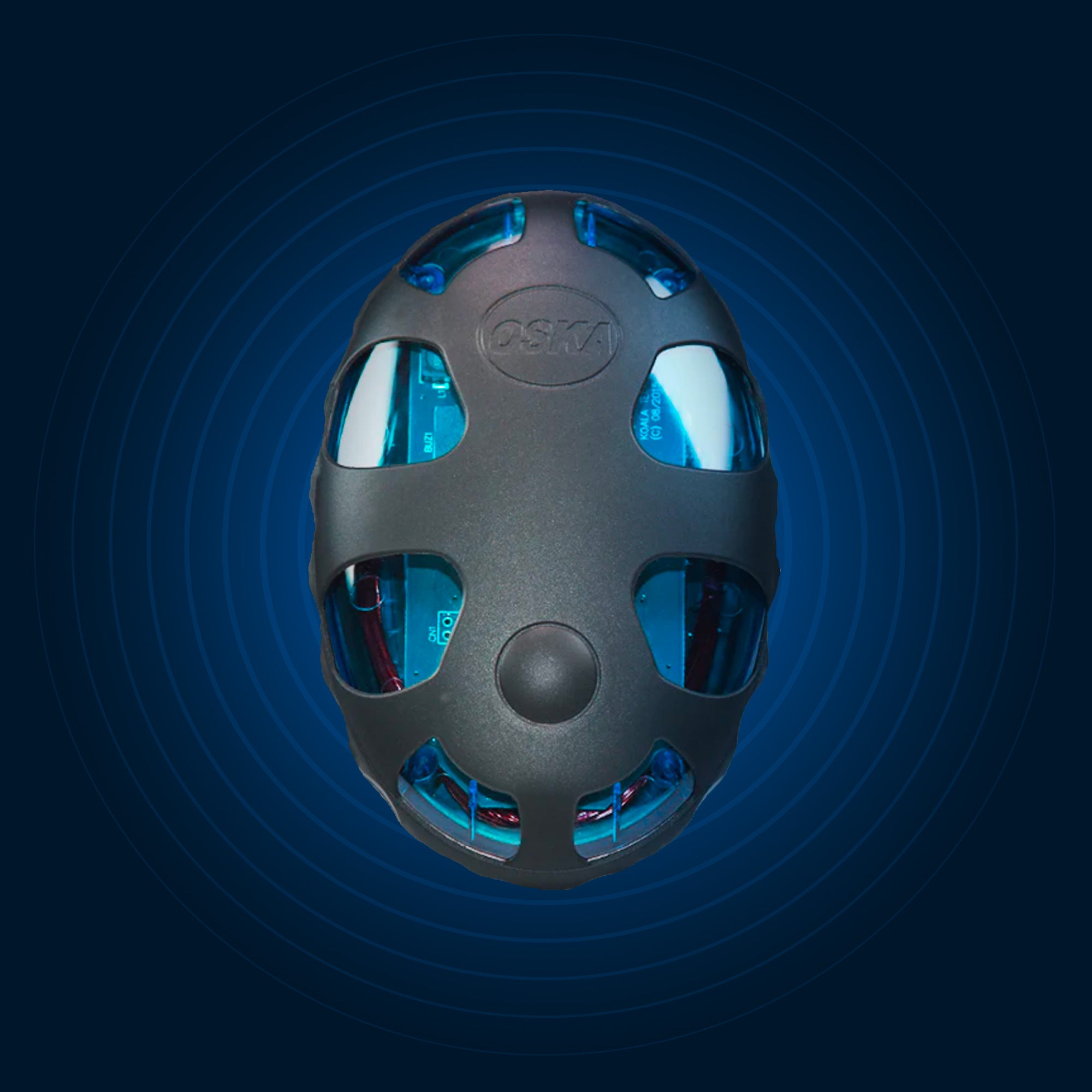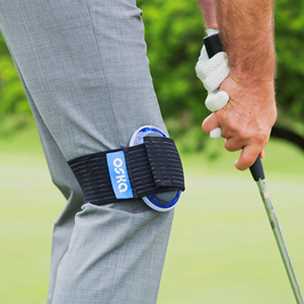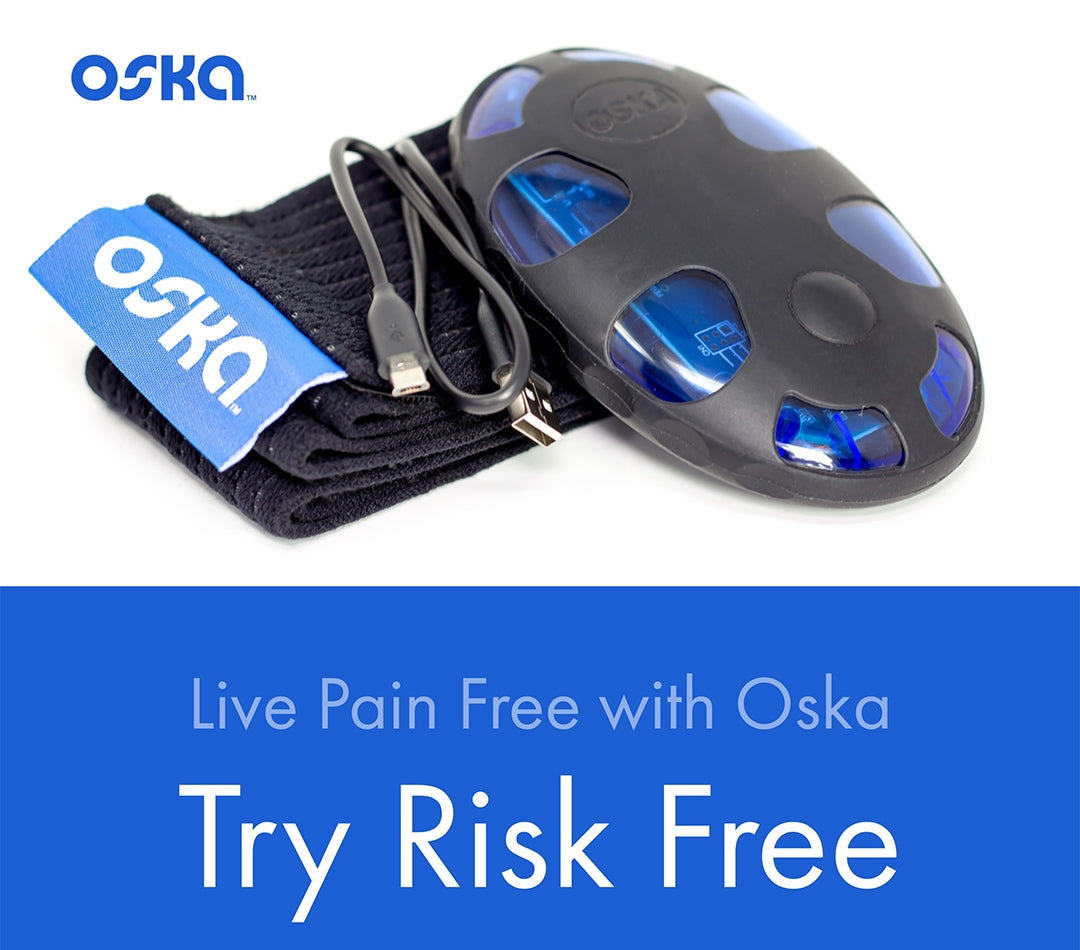 Oska Pulse Standard treatment session is 90 mins/per session. The STP mode focuses on general pain relief and improved blood circulation, dealing with the source of pain.
OSKA Pulse 90 Minute device comes with:
1 x Oska Pulse Medical Device.
1 x Short wrap.

 

(Now included)
1 x Long Compression Wrap.
1 x Universal USB charger and Cable. (for charging the internal rechargeable battery)
1 x User Manual.
Medic Technology Customer Support Service.
Pickup available at 3 Heacham Avenue
Usually ready in 2 hours
3 Heacham Avenue
Pickup available, usually ready in 2 hours
3 Heacham Avenue
Hocking WA 6065
Australia
61438920147
Stay up-to-date
OSKA INSIGHTS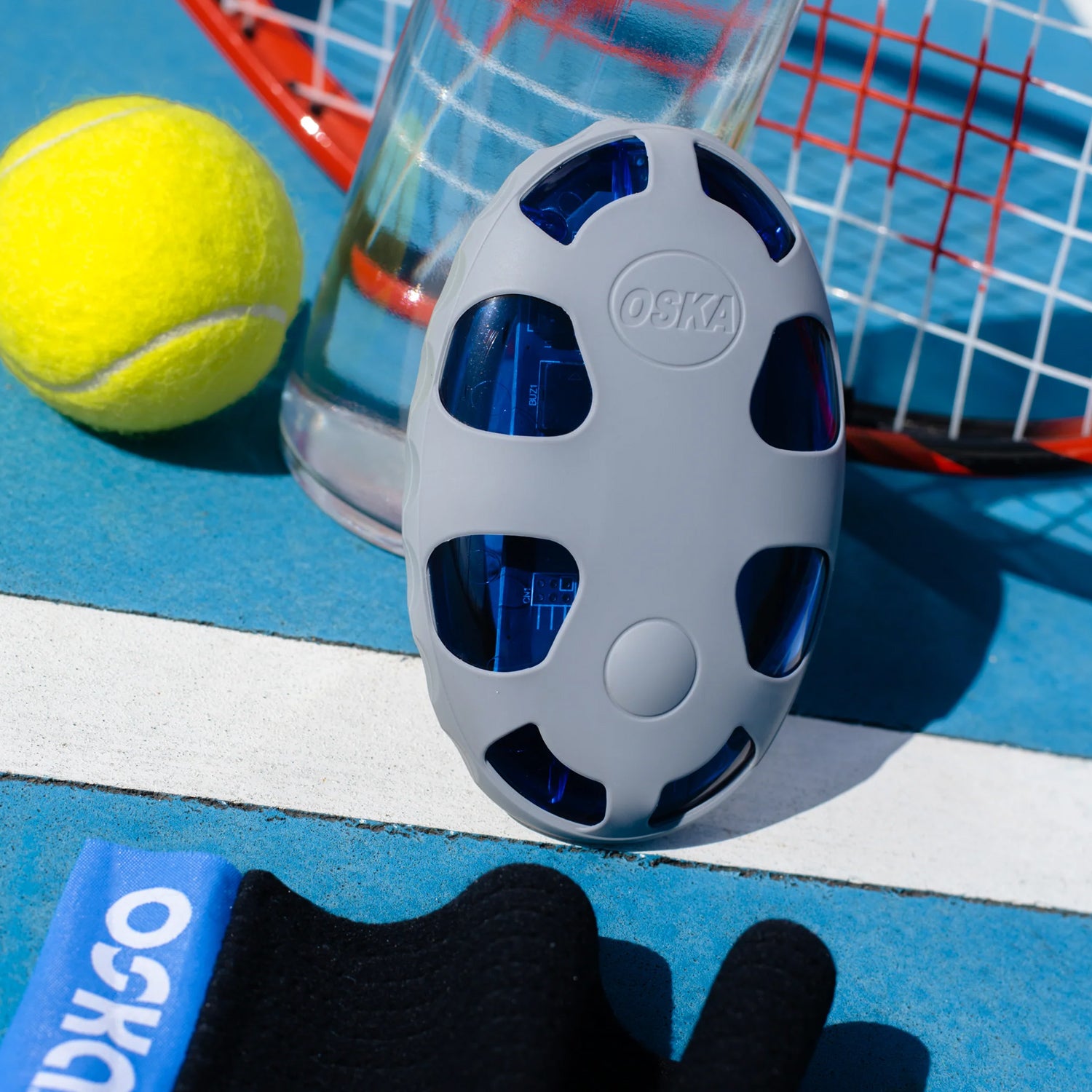 Prof. Mechsner from Charité in Berlin is interested in conducting a double-blind RCT on Endometriosis and the Oska Pulse Device.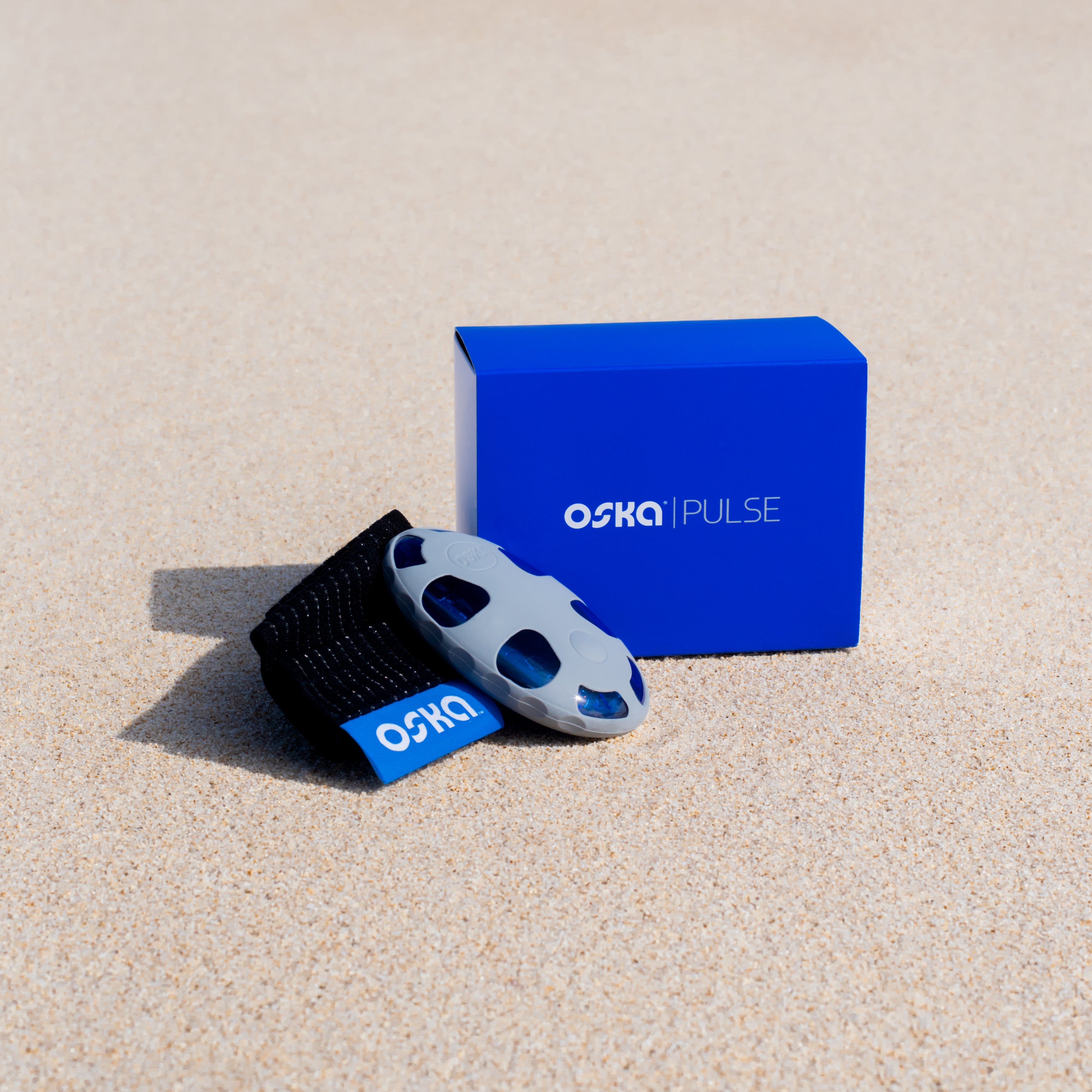 A Chronic Regional Pain Study is being conducted by Prof. Gierthmühlen at the University of Kiel.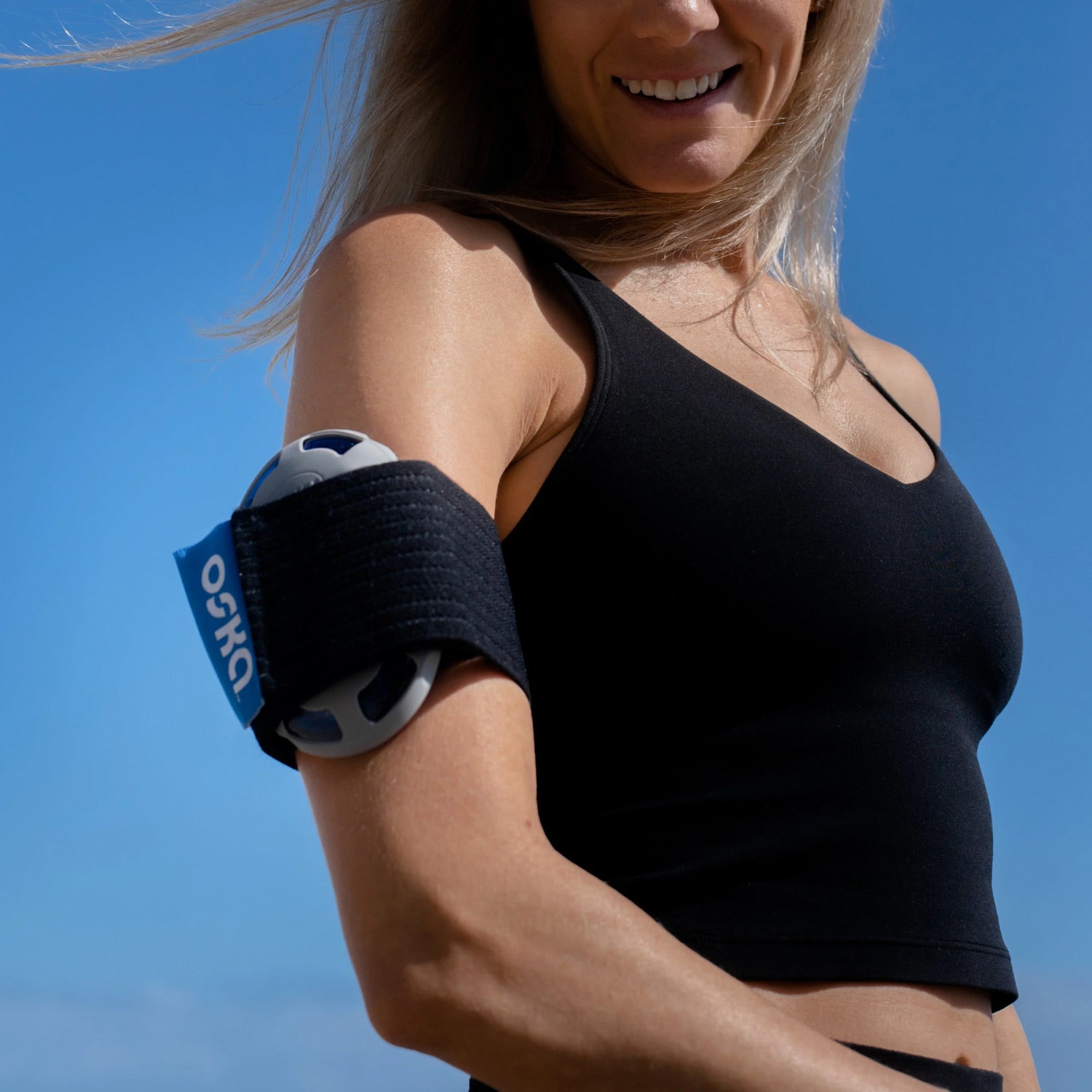 Oska Pulse is being tested in a study at the Department of Urology at the Clinic of Lueneburg.